Dr. Lisa Radosta
 Transforming the lives of vets, pets and their people.
Dr. Lisa Radosta
 

Transforming the lives of vets, pets and their people.
What I do
Dr. Lisa Radosta has been a leader and expert in companion animal behavior for over 20 years. As a tireless and passionate advocate for companion animals, she has touched innumerable animals and their people. Dr. Radosta has made it her life's work to provide pet parents, pet care professionals, and veterinary healthcare team members with the knowledge and tools to improve the welfare of the animals in their care through her dynamic lectures, online courses and consultation with veterinary clinics to better accommodate, manage, and provide for pets' psychological and behavioral needs. She has helped international corporations train their teams to better understand the transform the lives of our pets. As an expert witness, she has fought for the rights of animals and their people. Whether it be in the clinic, on a stage, in the boardroom, or in legal cases, she has improved the lives of countless animals and touched the minds and hearts of people all over the world.
Dr. Radosta uses a heartfelt, accessible, and skilled approach to educating her clients, fellow veterinarians, corporations, and others on the needs and motivations of pets. Her services include speaking engagements, training courses, consultations, expert witness, and veterinary clinic evaluation.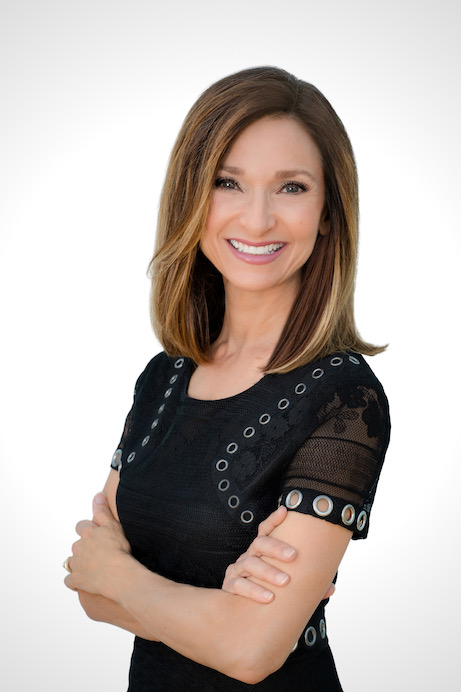 Dr. Lisa Radosta, DVM, DACVB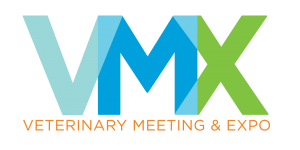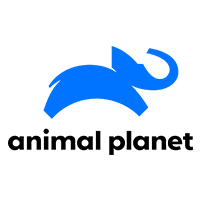 Get in touch
I look forward to hearing from you, whether for speaking, consulting, veterinary clinic evaluation or as an expert witness in a trial. 
3421 Forest Hill Blvd
West Palm Beach,
FL 33406